English Legal Service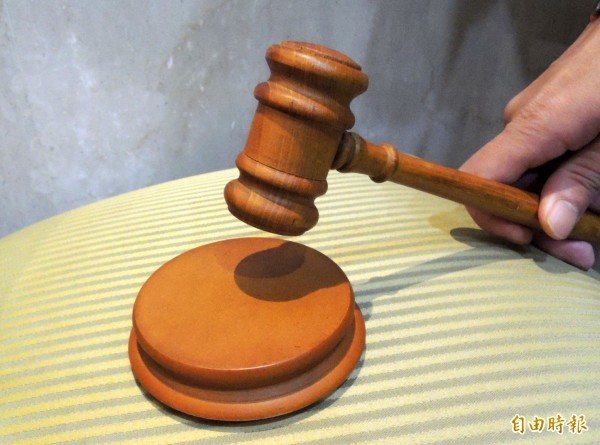 English Legal Service
A strong team of experienced lawyers and support staff to ensure high standards and excellent service
We provide high quality legal advice and services. We aim to provide clear, practical solutions to our clients.
We remain personal enough to provide the tailored service clients look for. We can also offer comprehensive and practical expertise so our clients are able to use our firm to deal with all of their legal needs, no matter what the scale or complexity may be. We work very closely with approximately 500 lawyers across 30 major countries, enabling us to offer the added value of immediate international legal advice where required.
Company & Commercial
We advise many small and medium sized businesses at different stages of their lifespan, from start up to established business, on a diverse range of issues.
Our Company/Corporate services include the following:
• Joint Ventures
• Share option schemes and employee incentives
• Directors' duties and liabilities
• Share and Asset purchases or sales
• Protection of shareholders, including shareholders' agreements
• Corporate restructurings
• Partnerships and Limited Liability Partnerships, including partnership and LLP agreements
Corporate & Finance
We get straight to the point, covering industries including financial services, energy, health care, real estate and technology. We are your go-to team for acquisitions and divestitures, mergers and leveraged buyouts, going-private transactions, strategic alliances, joint ventures and beyond.
We handle cross-border matters, coordinating closely with an established network of firms in jurisdictions around the world.
We represent private equity and venture capital funds, financial institutions and private investors in all aspects of the investment cycle. We also represent the portfolio companies of many of our private equity clients.
We help major financial services companies, including some of the largest banks, insurance companies and investment firms, on regulatory and transactional matters, both in traditional and alternative investment products areas.
Our Commercial services include drafting and/or advising on the following:
• Supply Terms and Agreements
• Agency and Distribution
• Consultancy Agreements
• Non-disclosure and confidentiality
• Loans and guarantees
• Intellectual Property and Software/IT Agreements and Licensing
• Website Terms and Conditions
• Privacy Policies, advice on the GDPR and other Data protection matters
Litigation Services
We act for a wide range of clients including large corporates, small and medium enterprises and private individuals.
Our team is very experienced in resolving disputes in the most cost effective and quickest way possible.
We have experience in litigating in the courts. However, we are stern advocates of alternative dispute resolution including mediation which can often avoid protracted and costly litigation. In addition to our own experience we have strong relationships with barristers, surveyors, accountants and insolvency practitioners which enable us to provide cost effective solutions.
The areas of specialism are:
• Alternative Dispute Resolution – including mediation
• Arbitration
• Civil Fraud
• Commercial Disputes
• Company and Shareholder Disputes
• Construction Disputes
• Debt Recovery
• Employment Disputes
• Insolvency Disputes
• Intellectual Property Disputes
• Landlord & Tenant
• Personal Injury
• Probate Disputes
• Professional Negligence – including claims against accountants, surveyors and solicitors
• Property Disputes
Intellectual Property
Intellectual property is the lifeblood of many businesses in today's competitive markets. Since the dawn of intellectual property as a specialty legal practice, we have been there to assist clients with identifying, protecting, managing and defending a myriad of intellectual property assets. From patent, trademark and copyright assets to trade secret, data privacy and domain name issues, our lawyers are versed in all nuances of intellectual property law today.
If you have any question, please contact us.
Email: info@fudalaw.com.tw
台北英文律師, English lawyer, English lawyer in Taiwan, English speaking lawyer